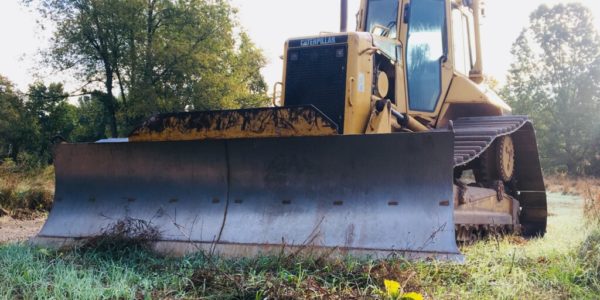 A solid reason to choose Markos
Markos Excavating is a woman majority owned company (WBE owned) that is Licensed, Bonded, and Insured for your protection.
The company was started over 20 years ago by Robert Markos and was operated by him and his sons, mainly Travis Markos. In 2009 Robert sold the business to his son Travis and his wife Lara. Since then the Markos brand has grown and so have the capabilities. You will get a family owned intimate customer experience with a company that can complete the most difficult of tasks when it comes to excavating. You won't regret using us for your next project!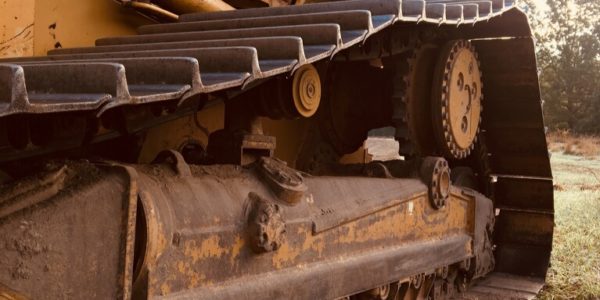 WHAT WE DO
All of your excavation needs under one roof. Markos Excavating provides services for general dozing, basement digging, drywell, grading services, driveway and parking lot installations and so much more.
Our focus here is to get complete satisfaction. Your excavating project is very important to us. We might be big kids in a big sandbox but our attention to detail provides the best outcome for your excavating needs.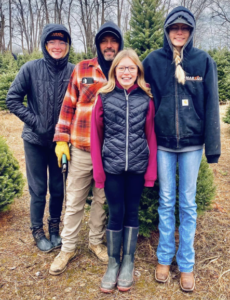 Travis Markos
Managing Member/Equipment Operator
Travis right from high school/college started working with his Dad and later took over the operation and continued to grow the fleet and team at Markos. Travis is involved in all decision aspects on every project making sure the best quality outcome is provided to the client.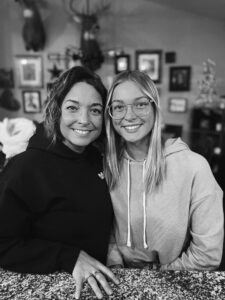 Lara Markos
Managing Member/Secretary
Lara married to Travis overs see the operation and makes sure that when a job comes in it is completed on schedule, with the highest quality and amazing customer support around the area.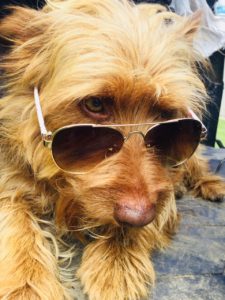 Winston
Markos Mascot

Yup Winston is always working 24/7 days a week. Don't expect him to answer the phone cause he is always on the road taking care of our clients!