Kalamazoo and Calhoun County Locally Owned Excavating Company
We understand you need a building that works for
you and your organization, and it must function well. From the ground up!
Aggregate
Let's build the perfect landscape together. With Markos Excavating we have the equipment to deliver all your landscaping needs.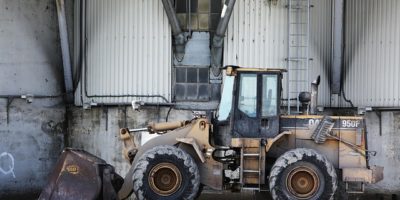 Commercial or Residential
Nothing is to small or to big for Markos Excavating servicing the Commercial and Residential market in the Kalamazoo and Calhoun County market.
Our team here at Markos Excavating provides the best service and customer support in the southwest Michigan area!
Get A Free Quote
Careers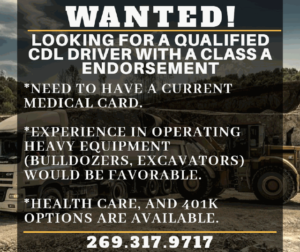 Our Michigan Service Areas
Athens
Augusta
Battle Creek
Bedford
Bellevue
Burlington
Ceresco

Clarendon
Climax
East Leroy
Eckford
Fulton
Galesburg
Joppa

Marshall
Portage
Scotts
Sherwood
Springfield
Tekonsha
Union City