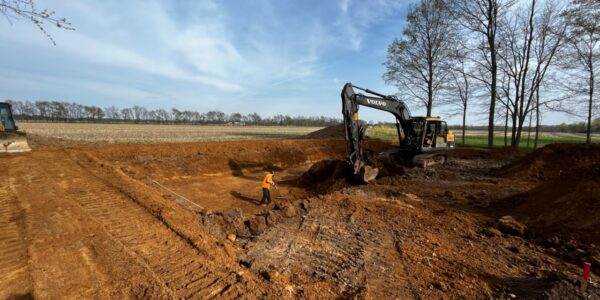 Basement Digging
Markos Excavating has the equipment and experience to excavate the area for your residential basement or commercial building foundation.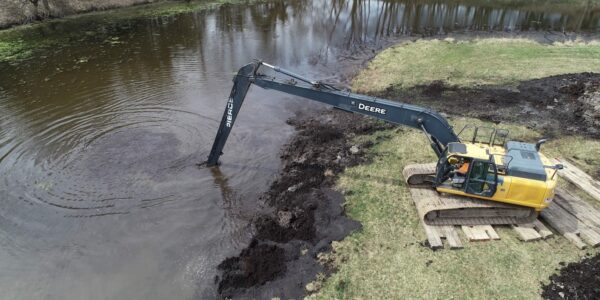 Pond Restoration
If your pond has turned into a swamp or has too much muck build-up. Our restoration services can help as they range from complete or partial clean-outs.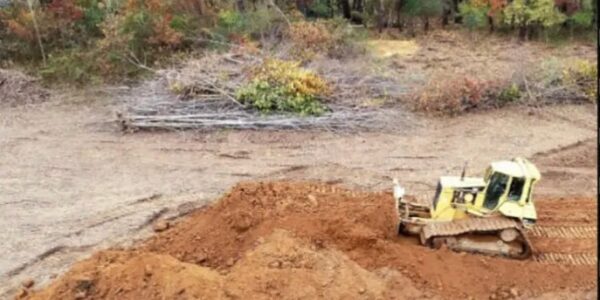 General Dozing
At Markos Excavating we're able to tackle small to medium sized jobs and large projects alike. The job is done right the first time, within your budget and on time.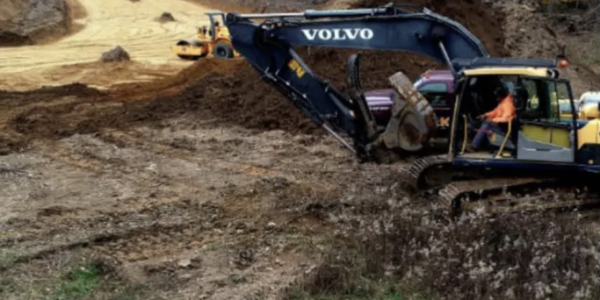 Land Clearing
At Markos we can take care of tree removals, brush removal, fence row clearing, you name it. Any size project we are able to conquer.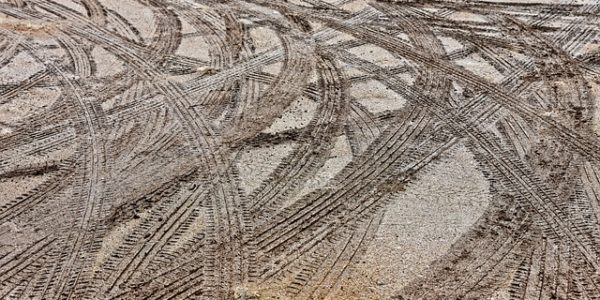 Driveway and Parking Lot Installations
Make sure to have your driveway foundation constructed correctly from the jump with our grading for asphalt and concrete services.